President
Angelina is an artist and community organizer. Her previous projects include a community yoga space called Body Actualized Center. She is a graduate of the University of Washington-Seattle with a major in International Studies-Latin America and a minor in Anthropology. She is a curator, organizing group shows in New York, Miami and Los Angeles. Her art medium includes installation, ceramics, and New Media visual art.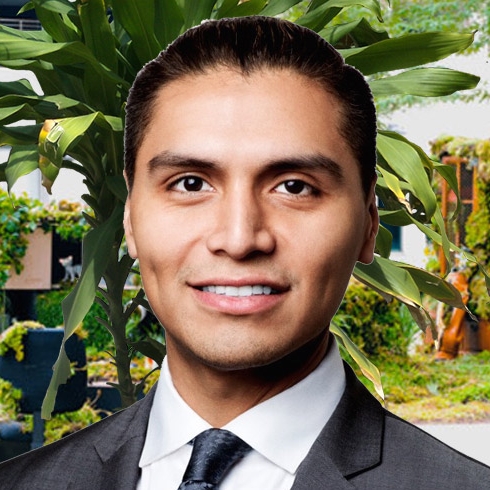 Vice President
Anibal A. Luque grew up in Paterson, NJ and graduated from New York Law School. After some experience in the music industry, Anibal launched his own practice and began servicing creatives and entrepreneurs in the area of music, art, and fashion. Heavily involved in the technology and media sectors, Anibal's client roster represents the new face of social enterprise. As a young enthusiastic entrepreneur himself, Anibal strives to help like-minded people become successful by sharing his own experiences along with the right legal planning.
Assistant Director
Salome Asega is a Brooklyn-based artist and researcher whose practice celebrates dissensus and multivocality. Through participatory research, she works collaboratively to build interactive installations and to develop futurist wearables. Salome teaches in the MFA Design and Technology program at Parsons at The New School. She has held residencies at New Museum, Eyebeam, and Laundromat Project. Salome received her MFA from Parsons at The New School in Design and Technology and her BA from New York University in Social Practice.
Collaborate with us
If you would like to partner with us, fill out the form below and one of our staff members will get back to you.